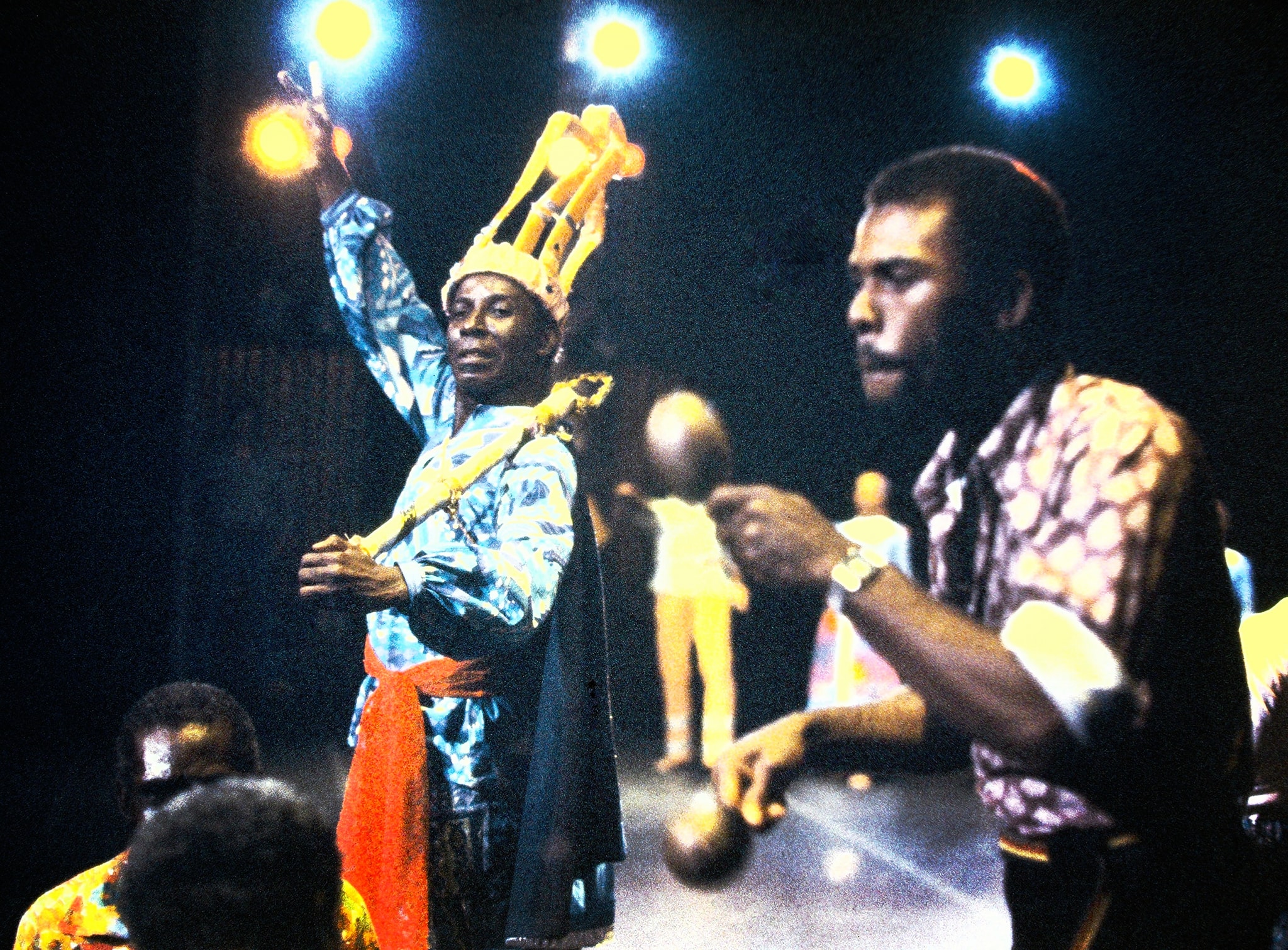 ---
Providing opportunities for young people to help them to understand the importance of exploring their creative imagination...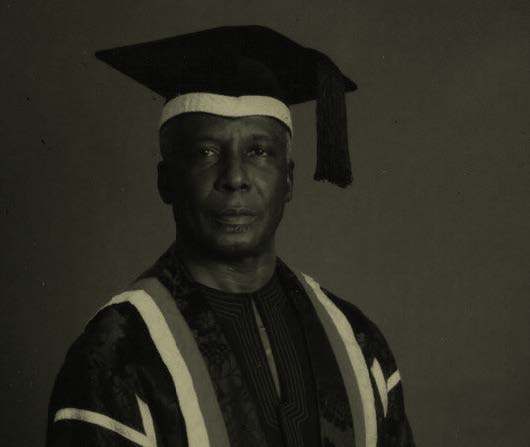 Rex Nettleford and The UWI
Rex spent most of his adult life at The University of the West Indies, except for three years at Oxford on a Rhodes scholarship.
His curriculum vitae shows how he ascended the academic ladder, from Resident Tutor in the Extra- Mural Department, through Director of Studies of the Trade Union Education Institute, Director of Extra-Mural Studies, Professor of Extra-Mural Studies, Pro Vice-Chancellor, Deputy Vice-Chancellor, Vice-Chancellor and eventually Vice-Chancellor Emeritus, discharging all responsibilities of those offices with credit to himself discipline and integrity and benefit to the institution. He did all this while engaged in vast number of numerous activities in a wide range of areas and geographies countries and accumulating numerous accolades and awards that speak to his varied talents.
Professor The Honourable Rex Nettleford, OM, FIJ, OCC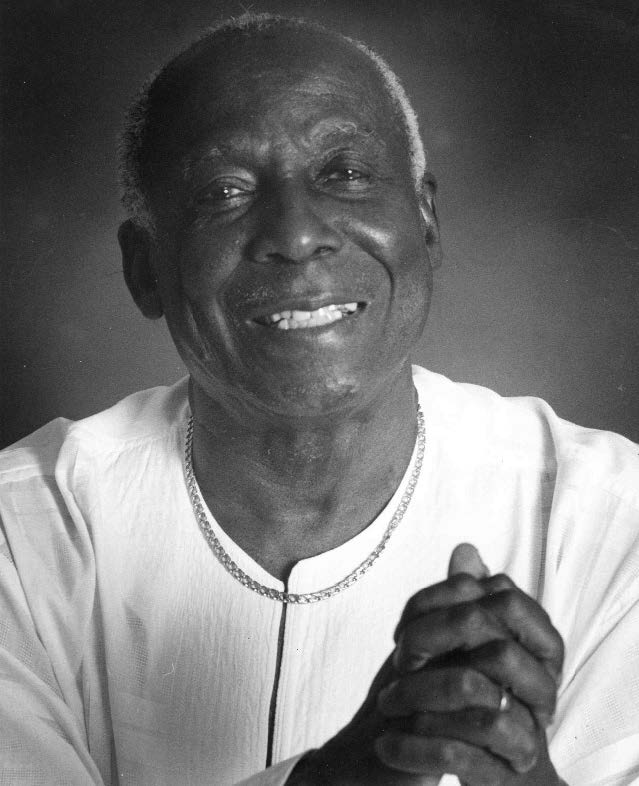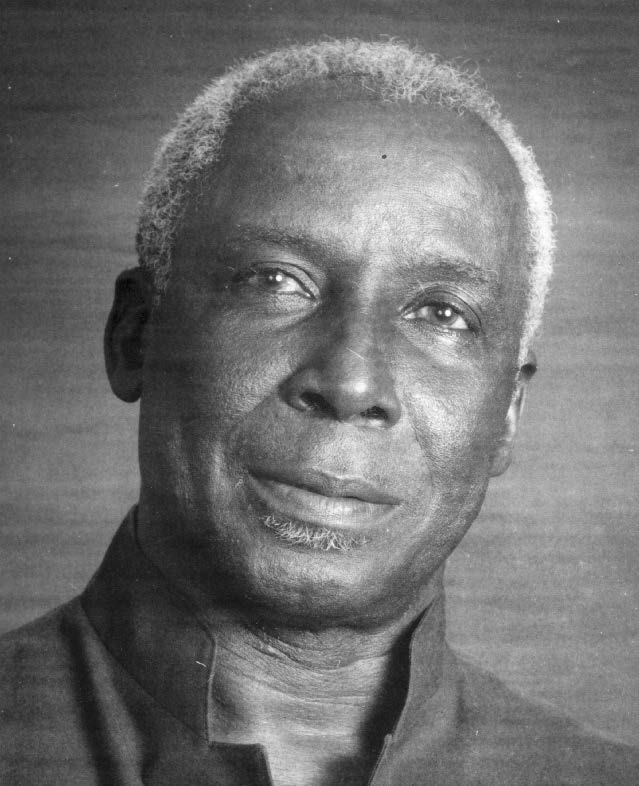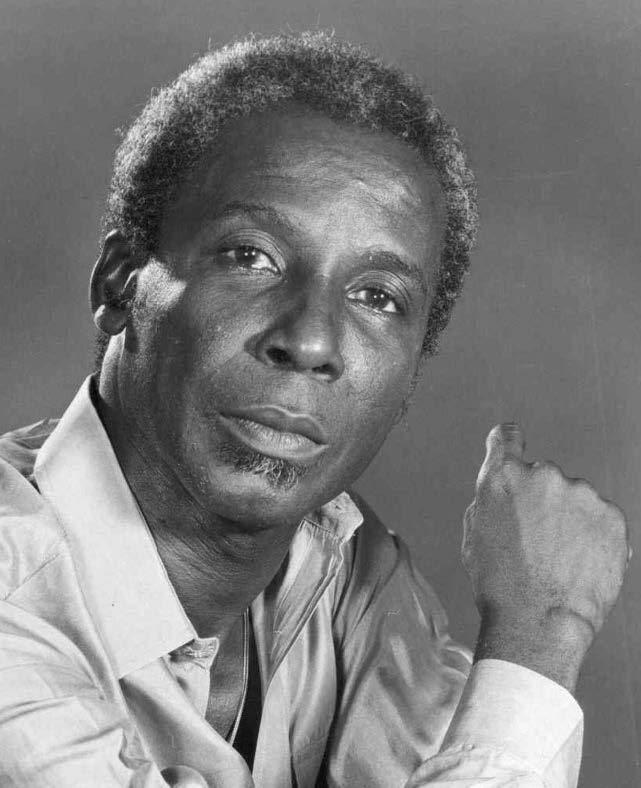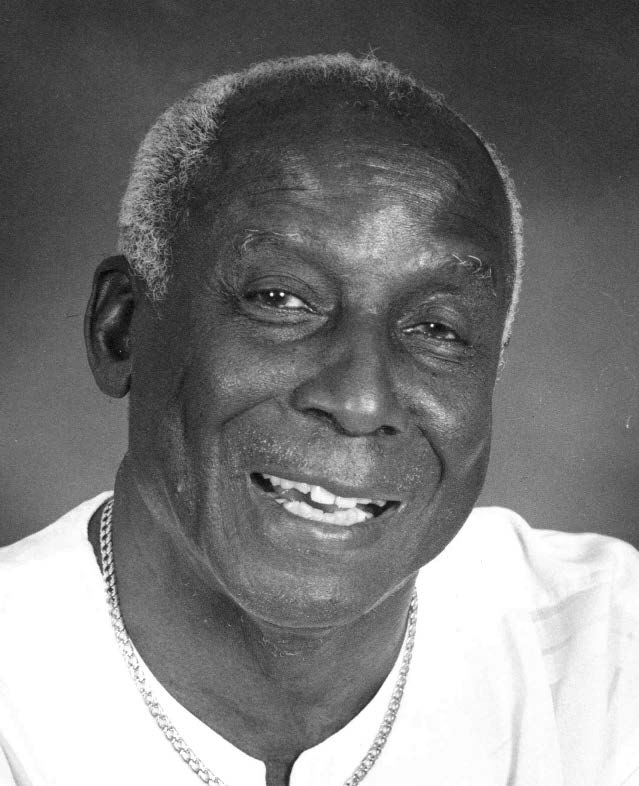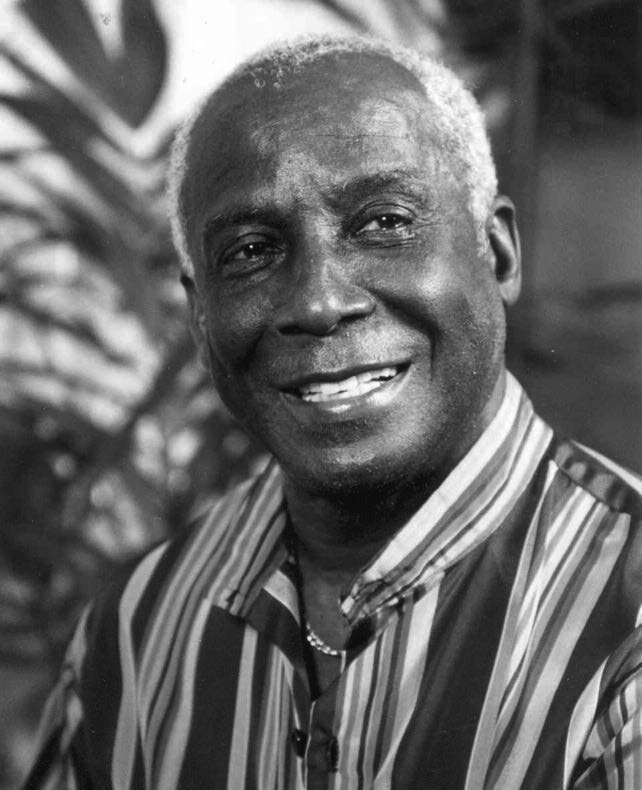 The Inaugural Rex Nettleford Distinguished Lecture
---
On Friday, February 3, 2023 at 3:00 p.m. (EST), the Rex Nettleford Foundation will celebrate Professor Nettleford's life and legacy with the Inaugural Rex Nettleford Distinguished Lecture.

All humanity, and within it Jamaica, the Caribbean, the world of dance and culture, academe in our region and beyond, have all lost in Rex Nettleford a rare "incandescent eagle".
---
UWI Chancellor Emeritus Sir Shridath Ramphal
Books by/about Rex Nettleford